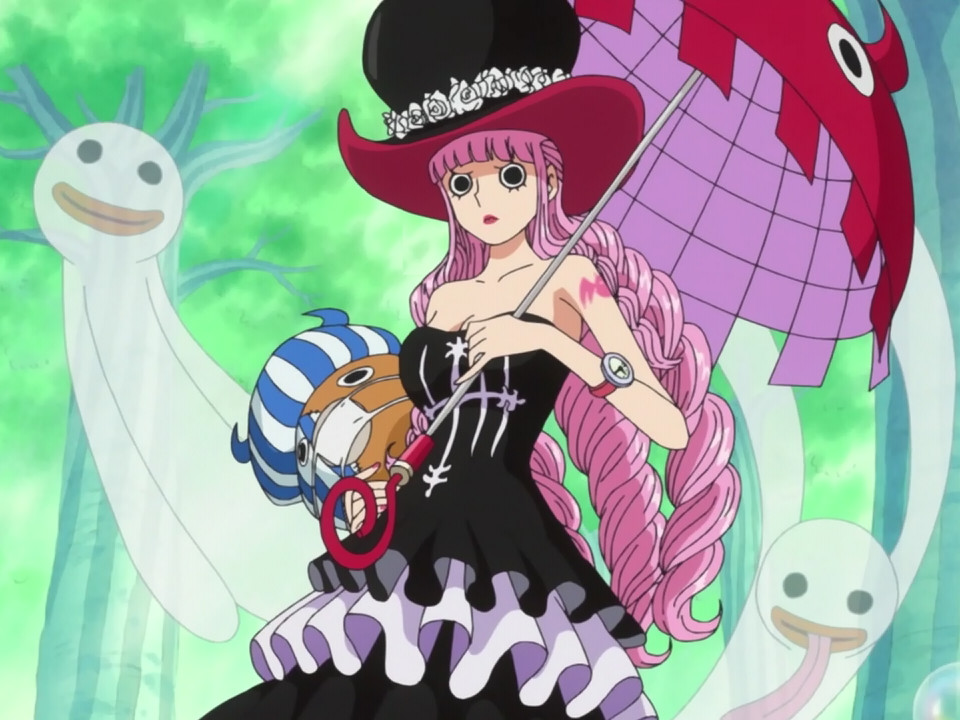 her and noone else
back then Vivi-bae was my nr 1 but over time Perona became my fave.
It ended up to a point where I made a very huge Perona4Nakama theory back on OJ (sadly it got lost after OJ's shutdown...) and alot of people liked that theory. I still believe that Perona will somehow find her way to the SHs.
Jus' a tinfoil head.